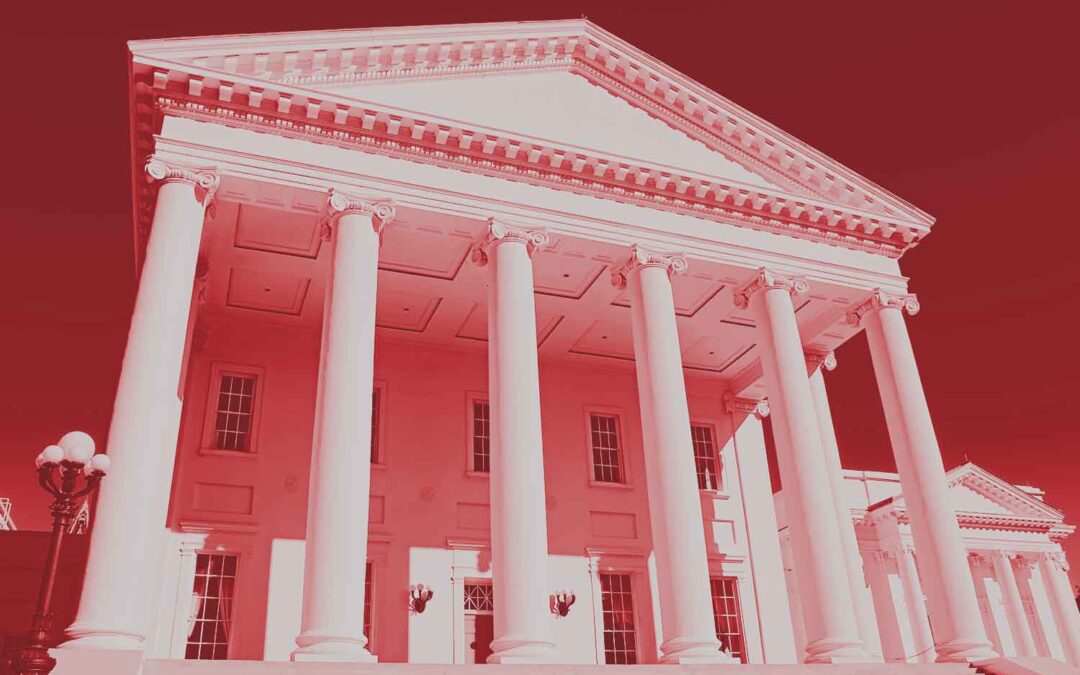 Statement of Speaker Todd Gilbert, R-Shenandoah
"The budget amendments we sent to Governor Youngkin are commendable in that they provide relief for Virginians struggling with rising costs of everyday expenses due to failed federal policies.
"And while it provides some help for hard-working Virginia families, it doesn't do enough. Had Senate Democrats not been terrified of their primary voters, we could have made historic reforms to our income tax system that would have put more money back into the pockets of those who need it most. Those who make minimum wage don't belong in Virginia's highest tax bracket.
"Nonetheless, I am proud that our Republican conferees held firm on putting more money back into Virginians' pockets and expanding the standard deduction. I specifically want to commend Delegates Karen Greenhalgh and John McGuire for their hard work to expand the tax break for retired veterans to all ages, a change long overdue to support those who served our country and Commonwealth.
"I look forward to working with Governor Youngkin and our Senate colleagues next year to craft a two-year budget that provides significant help for families dealing with skyrocketing costs."
Statement of Majority Leader Terry Kilgore, R-Gate City
"I want to thank our budget conferees for standing firm and ultimately prevailing on delivering tax relief for Virginians. The budget package that we passed today not only includes tax relief that should alleviate rising costs for families, veterans, and small businesses, but also makes significant investments to restore excellence in public education.
"I am especially pleased with the significant economic and workforce investments in Southwest Virginia. For instance, the budget includes $10 million for the engineering and design work needed to develop a new inland port in Southwest Virginia.
"Overall, an additional $200 million for business-ready site development will help Virginia become a more attractive destination for businesses to operate, grow, and create jobs for Virginians."
Statement of House Appropriations Committee Chairman Barry Knight, R-Virginia Beach
"I want to commend our entire House negotiating team for the hard work they did over the past few months. As this General Assembly comes to a close, I'm proud to say that we've put $10 billion in our public schools, the most in Virginia's history, supported the highest-ever balance in our Rainy Day and reserve revenue funds, and more resources for water quality improvement than ever.
"We also secured $1 billion in tax relief for hard-working Virginia families, dedicating significant new resources to getting our children back on track after the pandemic, and bolstering our mental health system to get troubled Virginians the help they need when they need."