VIRGINIA HOUSE REPUBLICANS
Better Schools.
Safer Communities.
Lower costs for Virginians.
Sign up for the latest news, action alerts, and important updates:
We are committed to making Virginia the best place in America to live, work, and raise a family.


Holding the House Majority in 2023 Takes Courage, Vision, and Grassroots Action.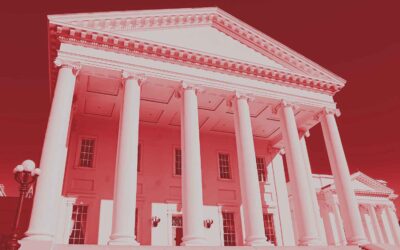 "I look forward to working with Governor Youngkin and our Senate colleagues next year to craft a two-year budget that provides significant help for families dealing with skyrocketing costs."
read more