VIRGINIA HOUSE REPUBLICANS
Better Schools.
Safer Communities.
Lower costs for Virginians.
Sign up for the latest news, action alerts, and important updates:
We are committed to making Virginia the best place in America to live, work, and raise a family.


Holding the House Majority in 2023 Takes Courage, Vision, and Grassroots Action.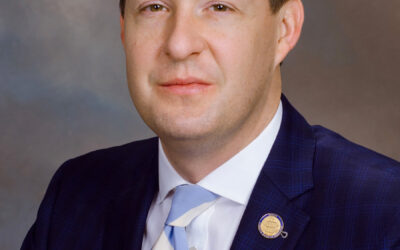 Earlier today, House Republican Leader Todd Gilbert appointed Del. Israel O'Quinn, R-Washington, to serve as Deputy Republican Leader for the 2023-24 General Assembly.
read more